Trott's Sports Excellence in Downtown Collingwood is the number one destination throughout the southern Georgian Bay region for hockey equipment and custom skate sharpening.
HOCKEY SEASON IS BACK!
Beat the rush!
New hockey equipment and accessories are arriving daily at
Trott's Sports Excellence
in downtown Collingwood. Be ready to hit the ice with everything you'll need from head to toe!
SKATES, PANTS, GLOVES, HELMETS, STICKS, SWEATERS and more!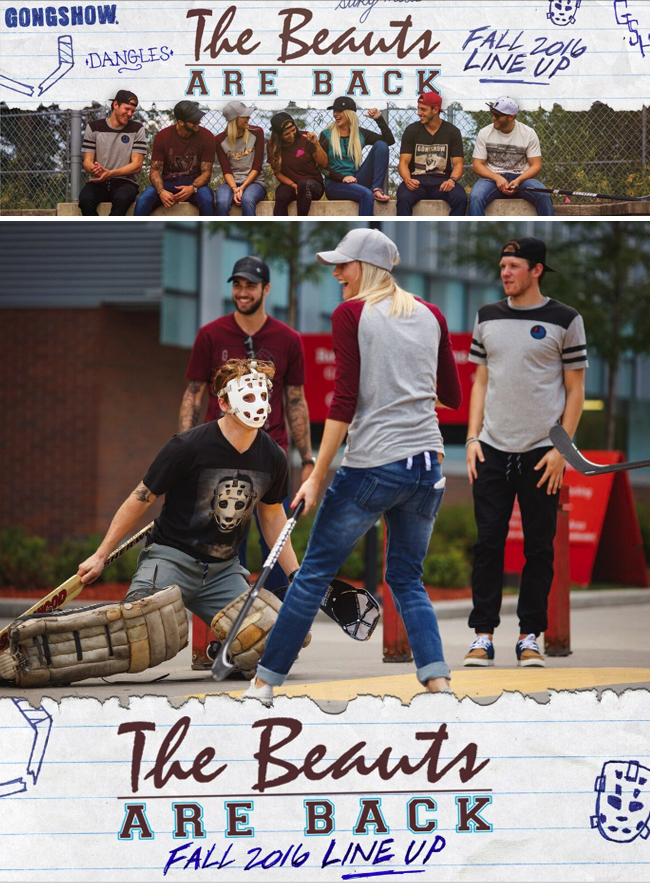 We have a large selection of hockey gloves from today's leading suppliers.
Read More


A proper fitting helmet is critical in staying safe when the game gets going.
Read More


We carry protective padding including elbow and shoulder padding to help you avoid unnecessary injuries.
Read More


Proper fitting pants allow you to skate freely while being properly protected.
Read More


Custom skate fitting is most important. We take the time to assess your specific needs to make sure you get the proper brand and the right fit.
Read More


Shoot to score with a stick that best suits your hockey abilities from our big selection.
Read More


We pull away from our competition by providing custom skate sharpening to ensure top performance when you hit the ice.
Read More


Need a new hockey bag? Come in to see our full wall of full size hockey bags!
Read More